Keeping heavy machinery such as cold heading equipment up and operational is no small task. At Fastco, we have an entire department of machine repair & preventive maintenance technicians, along with an onsite electrician that help keep our cold headers, thread rolling machines, inspection equipment, and general facilities running smoothly and efficiently.
Fastco's maintenance department works diligently to keep production equipment running. The team performs repairs as needed and schedules planned maintenance to make sure that all key equipment is kept running without negatively impacting production because of machine down time.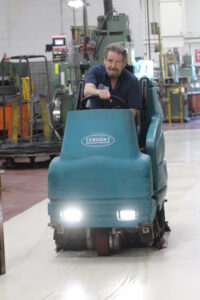 Due to the ongoing nature of maintenance, this department has team members working onsite through all three shifts. They are here to help keep the facility running smoothly, days, nights, and sometimes weekends. The amount of time spent behind the scenes doing preventive maintenance on the equipment and the upkeep of facility itself is huge. It may often be invisible to other team members, but it matters.
Our maintenance crew team understands how much it matters as well. They know that they impact the company's bottom line. Profitability depends on productivity, and productivity depends on having machines up and running efficiently. By doing their jobs thoroughly, our maintenance team works to prevent down time first, and then reduce any necessary down time.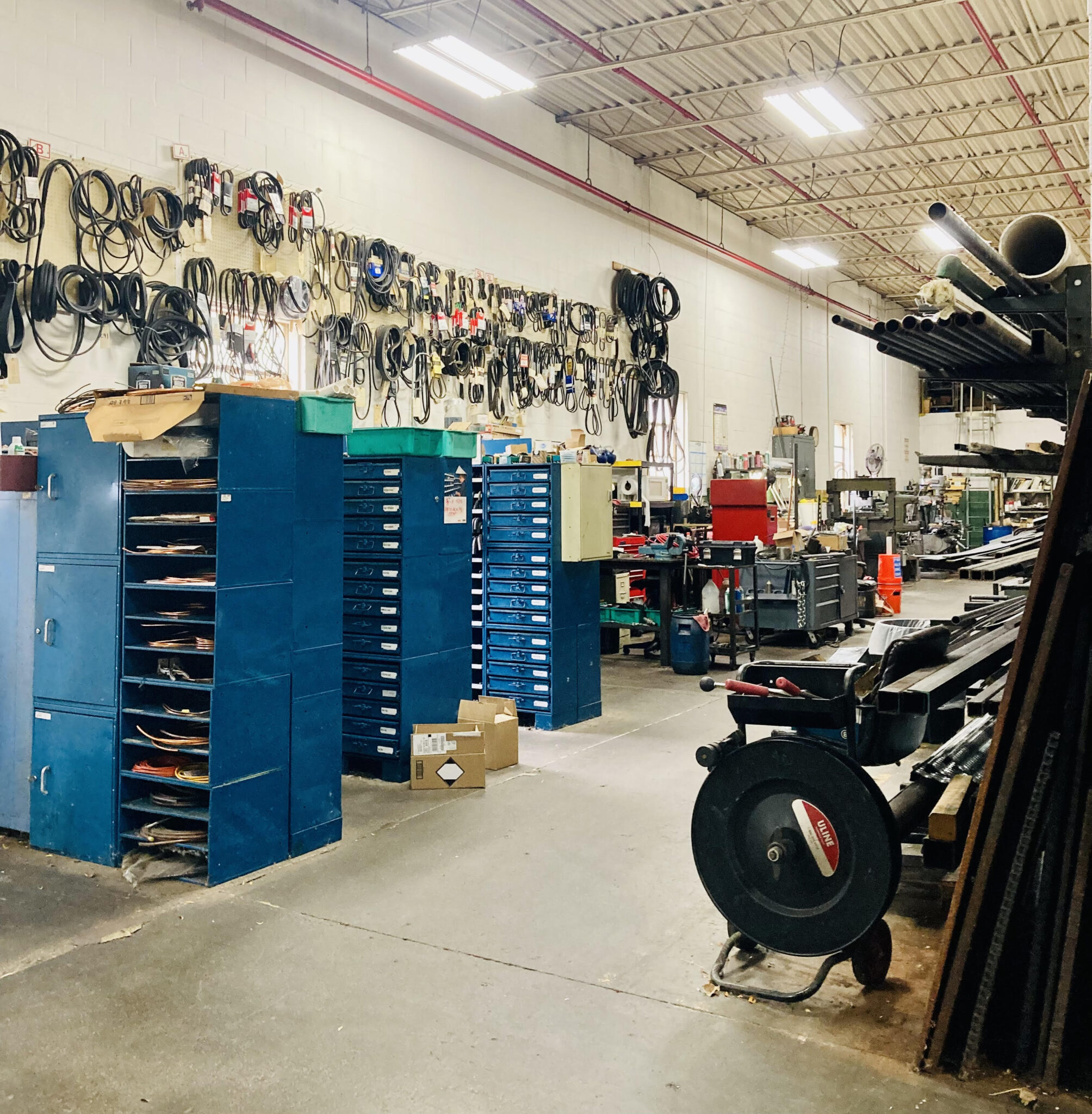 These eleven team members are essential members of team Fastco and we want to say thank you to them for all the work they do. Maintenance at Fastco is critical and we appreciate everything you do.