Productivity Improvements in Inspection
In recent months, Inspection has made great strides in improving productivity through our mini game, which started in May and ran through July. Mini games are part of playing the Great Game of Business, which Fastco has been doing for over two years. The purpose of the mini-games is to bring focus and awareness to a particular area needing improvement and to motivate and incentivize the team members involved to improve in that area.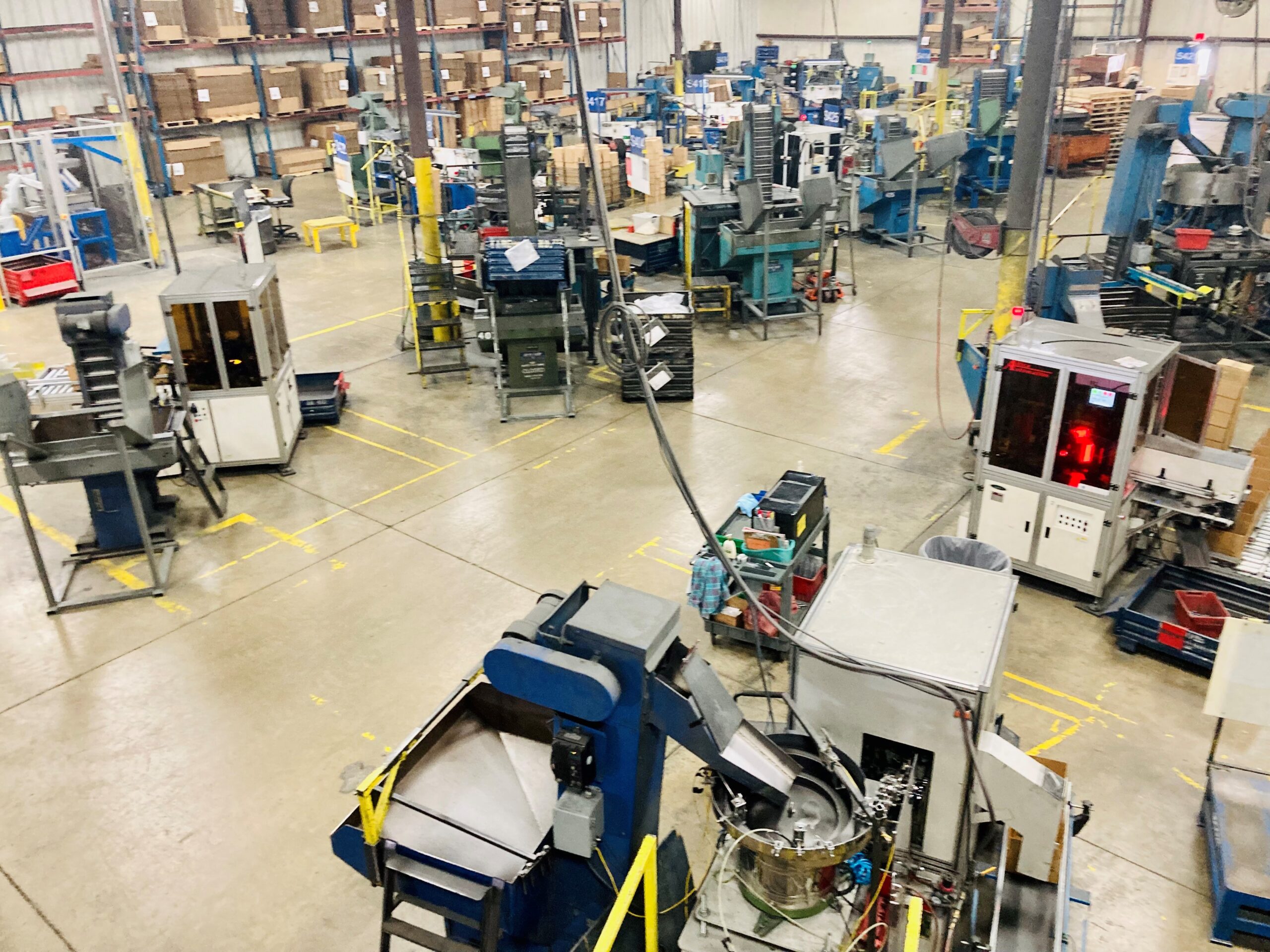 The goal of this mini-game was to increase the department's labor productivity and volume produced on a monthly basis, averaged over the three months. For 2023, Inspection's labor productivity goal is 57% and our volume produced goals is 67%.  We worked hard and finished strong, beating our goal in May, June, and July.
Inspection's Overall Goal
Productivity improvements in Inspection have helped us meet our department's #1 goal, which is to positively impact net income and on-time delivery. With open-book management, the team has gained awareness of how each department impacts one another. In addition, it has helped us develop a line of sight to reaching our goal.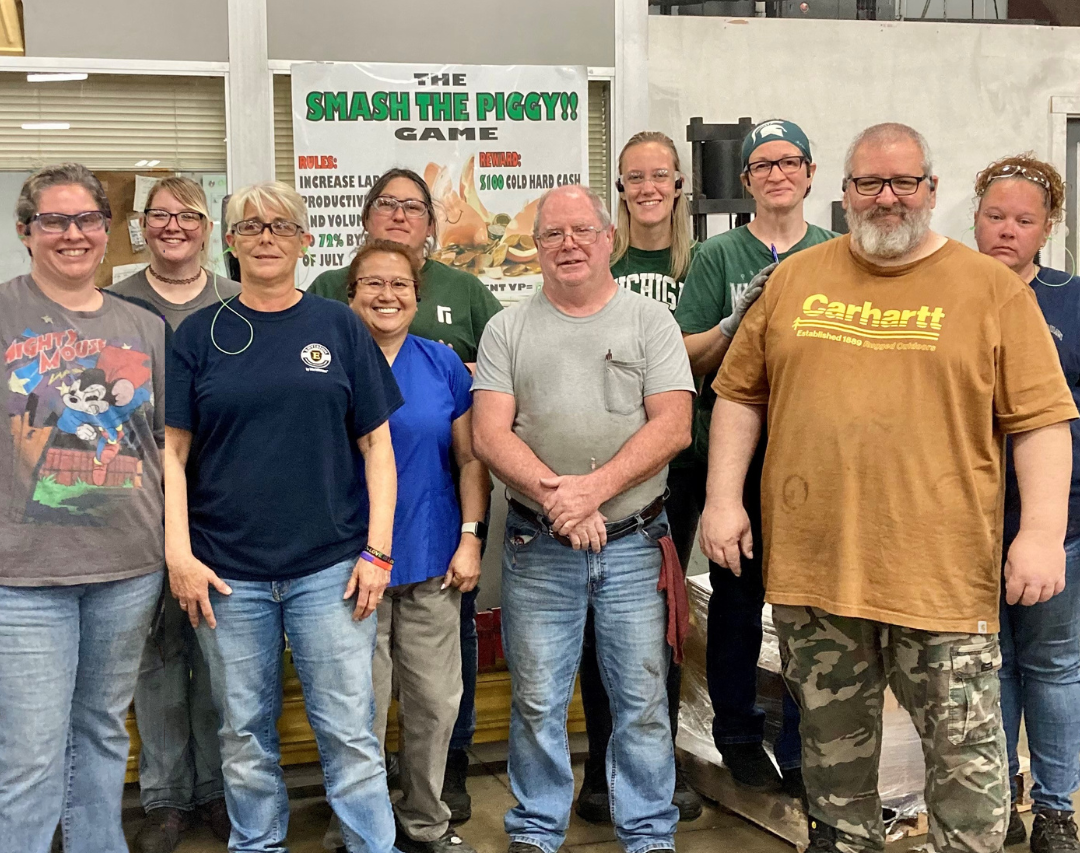 Personal and Professional Development
As we grow as a department, I'm eager to help each sort crew member meet their development and career goals, along with their personal goals. This includes goals outside of the workplace.
As Fastco continues to progress with open-book management, I hope we continue to focus on beginning with the right leadership. Having the right people in the right places is important. In addition, it is important to build a strong foundation of servant leadership for each team member. We can all be servant leaders in our areas.
by Julie Rogers, Inspection Team Leader