The origins of Fastco
Like many entrepreneurs, Fastco's founders Stephen Frantz and Arvin Tap had a vision. They were not just going to buy, refurbish, and sell machine equipment; they were building financial stability for their families and providing a service to their community. With goals forged in hard work and innovation, it was easy to shift their focus after buying their first cold forming machine. When they couldn't sell the equipment, they began using it to manufacture specialty fasteners.
While Fastco has changed its purpose, name (formerly Fast Machine), and location, moving from the south side of Grand Rapids to Walker, Michigan, we are still rooted in that original vision of continuous innovation. Our longevity as a company is the result of our ability to weather storms (including a particularly devastating derecho in 1998 that destroyed one of our buildings) and adapt to the demands of the times.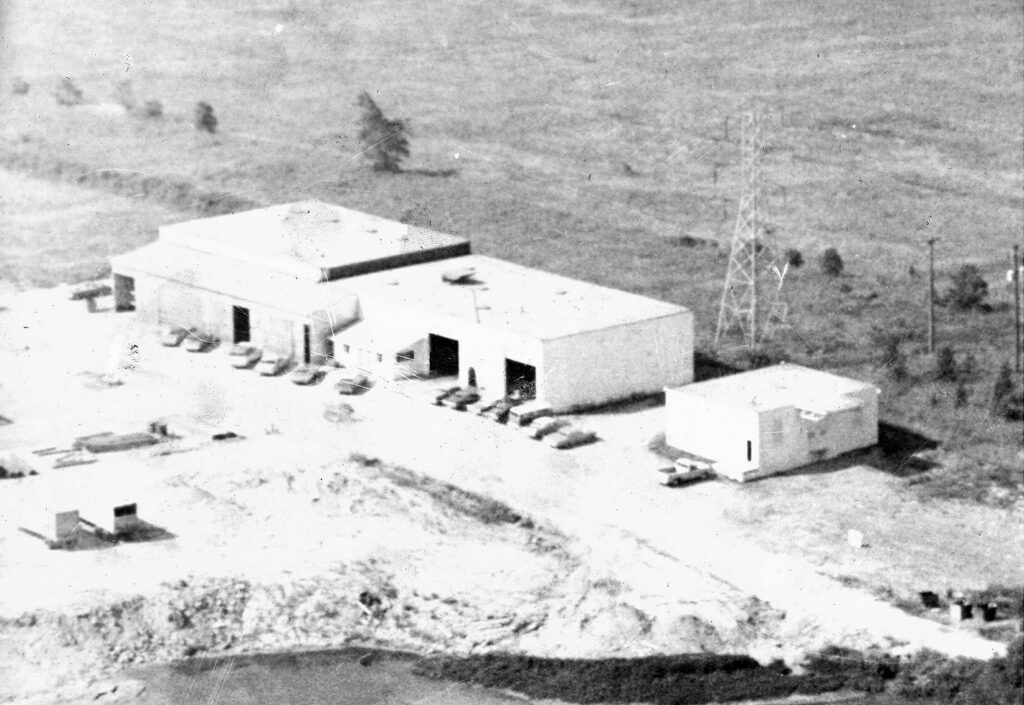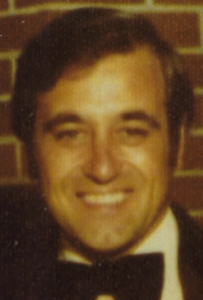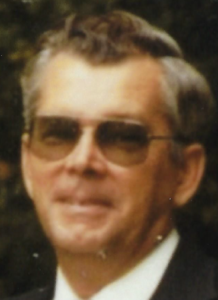 Growing through the years
Historically, Fastco has primarily been an automotive industry supplier. We evolved our quality standards to meet rising automotive quality demands in the 1990s, investing in process monitors for all of our cold formers and thread rollers. To meet automotive customers' requirements of zero defects, Fastco invested in electronic inspection systems. We also invested in the human power to run these machines and to visually and roller sort parts. Today, parts inspection is a key part of our process for automotive suppliers.
After surviving the Great Recession, we hoped we had seen the last of financial crises for at least another generation. Still, we anticipated curve balls coming our way. We continued to improve and innovate. During this time, we grew our in-house tooling department, which now manufactures approximately 80% of our tooling. This enabled us to shorten our sample lead times and rapidly meet customer needs.
Fastco also began to see a need to move outside of the automotive industry and diversify our customer base. We expanded our work into the construction sector. Now, we are actively seeking out non-automotive suppliers in the furniture, industrial equipment, and energy industries.
Fastco Today
When the pandemic arrived, Fastco went into survival mode, like so many companies and individuals. We furloughed some, sent others home to work, and soldiered on with a bare bones, hardworking crew. As soon as the tides began to turn with the pandemic, the chip shortage arrived. Our automotive customers pulled or reduced their orders.
It was clear that diversifying our customer base was not just an abstract, distant-future goal. It was a real, here-and-now need.
In 2021, we brought in over 3 million in new business awards, 47% of which was in non-automotive industries. So far this year, 75% of the over 1 million in new business we have been awarded is non-automotive.
We may have come far from our original business concept, but we are still a visionary company, willing to do what it takes for our customers, our suppliers, and our employees. We are fastener experts, ready to bring our knowledge, skills, and hard work to the people and companies that need it. The future is full of uncertainty, but one thing is clear: we are ready for it.